Florida man April 1 brings new meaning to fools day. Today we will look at some crazy Florida man April 1 stories. If this is your birthday or a favorite holiday, you will not want to miss it.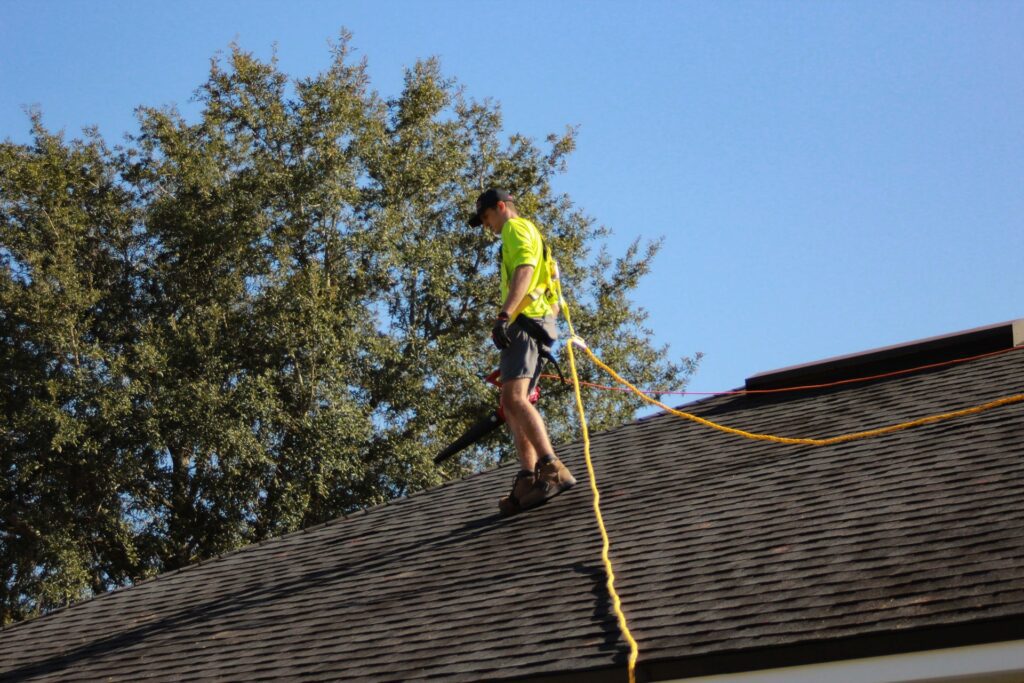 Florida Man April 1, 2018 – Argument with Girlfriend Leads to Shot Roofers
ALTAMONTE SPRINGS, Fla. – Police responded to a report of shots fired. The victims were roofers who just happened to be close to an arguing couple.
On April 1, Florida man Mariano Hernandez was arrested after being reported by some workers who witnessed him and his girlfriend quarreling in their apartment in Altamonte Springs, stated the arrest warrant.
It was almost quitting time when some roofers overheard the argument between Hernandez and his girlfriend.
The roofers stated this is a common situation in the building. They said they often hear conversations and even yelling on some days. This led the roofers not to think much of the situation and kept going with their work.
One of the roofers was a Hispanic man coming down the ladder and just glanced at the couple. The worker and Hernandez looked at each other at the same time.
Hernandez shouted at the roofer to stop looking at them and mind his business.
However, Hernandez didn't stop there. He next went to him and threw a gas can at him. He then ran outside and shook the ladder while the roofer still went down.
The roofer tried to climb up again, but the ladder fell. Then the man warned Hernandez to call the police if he came any closer.
Hernandez instead went back to his apartment and got his gun. Next, he returned to the roofers and fired multiple shots at them.
He immediately ran to his car, where his girlfriend was waiting. Then the couple sped away.
Fortunately, it was only a few days before the man was caught. He was arrested and held in custody in Seminole County Jail.
He faced four charges of attempted homicide, a weapons offense, firing a weapon in public or residential property, and criminal mischief.
Florida Man April 1, 2020 – Pedo Caught
BREVARD COUNTY, Fla. – County Sheriff's Office detected an enormous amount of child pornography images being downloaded. On April 1, the Florida man responsible for it says he knew it was wrong. He stated that he did it only to kill boredom.
Shane Williams, residing in Merritt Island, was arrested after being investigated since April 2019. Deputies started the investigation when they got a tip from the National Center for Missing and Exploited Children.
A Microsoft OneDrive account linked to Williams' address was exposed to have 7,548 images. 119 of the images were child pornography. The rest were what is considered child erotica, according to the records.
He first denied the allegations, saying that he had been living with a relative at that address.
Later, when he was left alone, he admitted and told the deputies, "I know why you are here." He stated how it all started for him. He accidentally hit a button while enjoying pornography, and it was a "downward spiral."
Williams said he knew it was wrong and felt bad for the kids but also claimed it became his "boredom killer."
It was written to warrant that he hated himself for doing it but had become addicted to it.
Williams is dealing with charges of possession of child pornography charges.
Final Thoughts
Florida man made April 1 a day for fools. If you enjoy reading about the trouble Florida man finds himself in, check out some of my other posts on the men of the sunshine state.
Also, If you would like to request your birthday, please do so in the comments below.